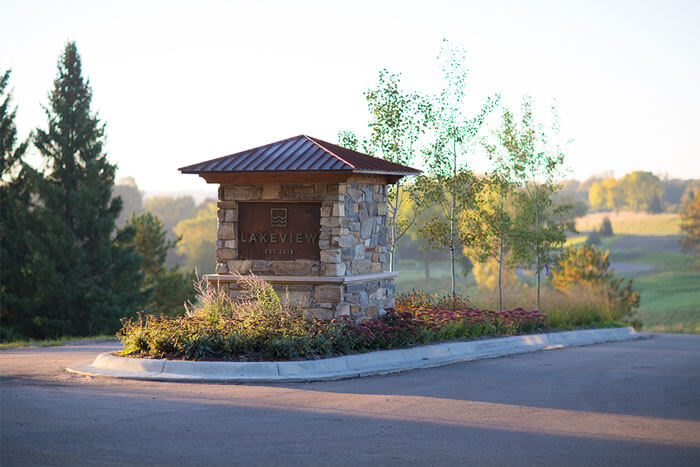 Our Featured Builder Group
Each of our builder partners was selected because they are quite simply the best, period. Lakeview is pleased to offer the opportunity to create your dream home in collaboration with the best luxury home builders in Orono, MN and the greater Minneapolis area. Click below for more information about our Orono custom home builder partners and their unique design teams.
Designing a Dream
Your home should be a sanctuary. And in Lakeview, it will be. You'll be working with the most prestigious and experienced builders in the industry to create your fully customized dream home. Can you envision "a breath of fresh air" as a fully-realized design concept? You don't need to—that's their specialty.
View Design Gallery