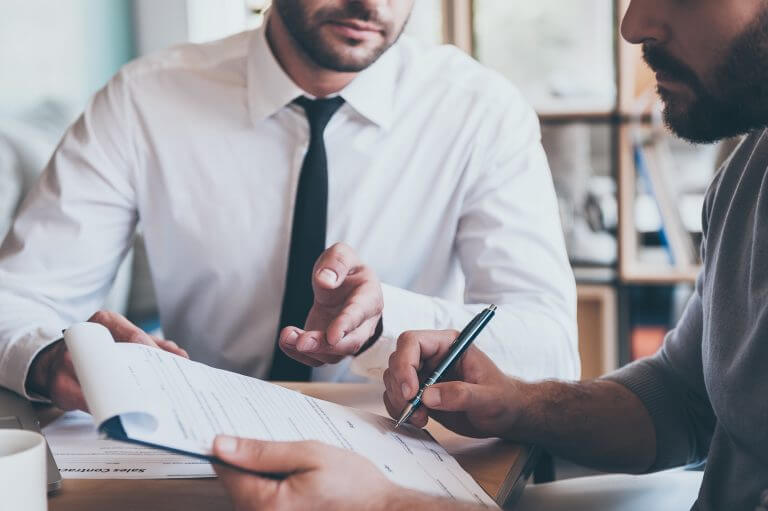 Step One:
Price Point
This step helps us guide you to appropriate available lots in your price range.
What is your budget? (House and Lot package)
Lot prices vary depending on lot size and location within the development

Lot pricing ranges from $225,000 – $450,000

Lot and Home packages start at $1M

Home design, features, size, and lot selection all determine your total package price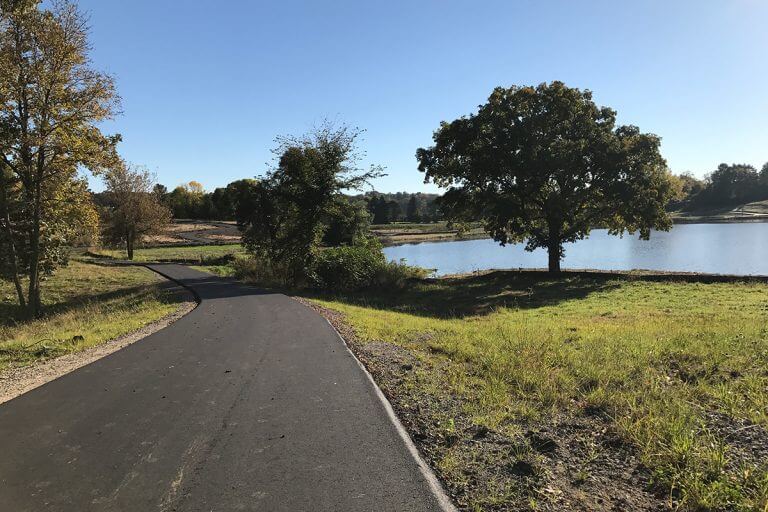 Step Two:
Lot Selection
Now that we have provided you with a few lot options within your price point, what features do you desire?
Walkout Lot (custom two-story home)

Full Basement/Lookout (rambler style home)

Do you want privacy?

Cul-De-Sac living?

Do you desire long open views? (some including views of Lake Minnetonka)

Larger acreage living

Waterfront

Pool accessible
Whatever the case may be, Lakeview offers a wide range of variety. The average lot size is 2.5 acres … allowing every lot to be a custom graded fit to your demands.
Explore Available Lots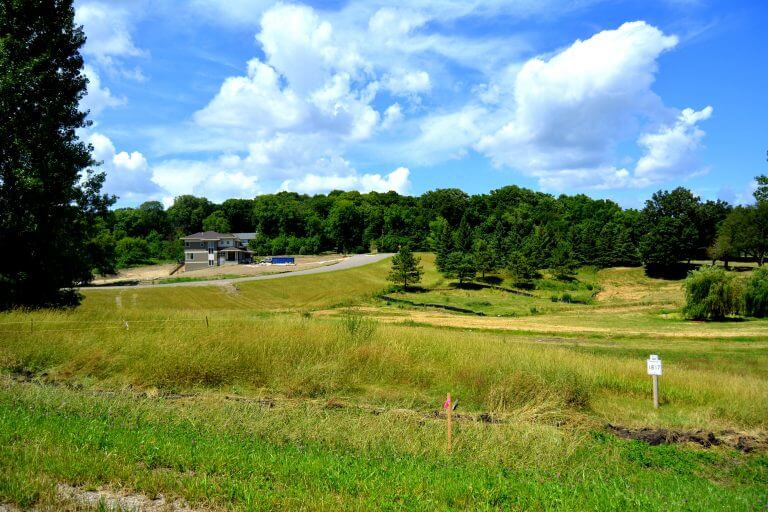 Step Three:
Secure Your Lot
The Lot Hold process is very hands-on. There is no need to feel intimidated by the agreement process. Both Builder and developer will work with you to make sure you are totally on board with the transaction.
Once you have chosen a lot, it is time to place it on hold with a Lot Hold Agreement. Why sign a Lot Hold Agreement?
The Lot Hold Agreement allows you to reserve the lot while you take time meeting with the builders.

A fully executed Lot Hold Agreement is valid for 30 days (plus a one-time 30-day extension = 60-day hold)

Executed Lot Hold Agreement (can be signed with either a builder or the developer) also requires a $5,000 refundable deposit.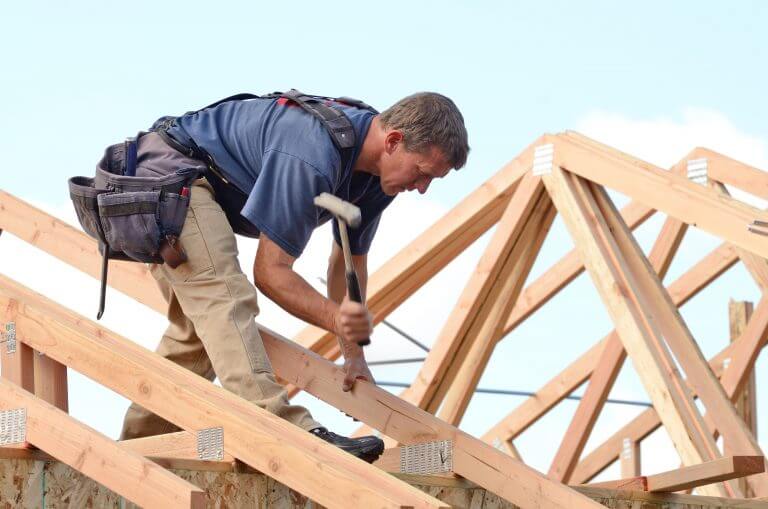 Step Four:
Select a Builder
Lakeview is represented by three of the premier custom builders in the Twin Cities metro. Each builder brings their own uniqueness to the development. We encourage each potential buyer in Lakeview to take the time and meet with each and every builder.
It is critical that you are comfortable with your builder, as it only makes the building process that much more enjoyable.
Our Builders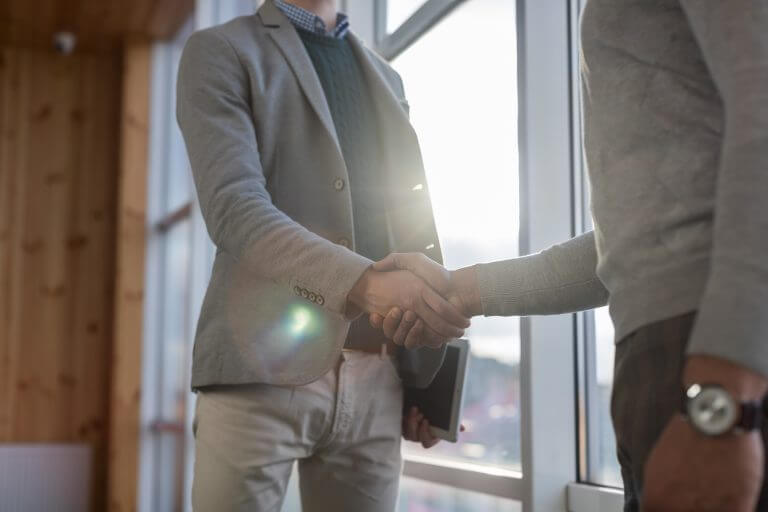 Step Five: Purchase Your Lot
You are either at the end of your hold period, or you are ready to move forward with home designs. It is time to buy the lot! Builder and developer will put together a Purchase Agreement with an agreed upon closing date and sale price. You have a realtor? No problem. We welcome all realtors that have assisted you in your lot and home process.
Once you have closed on your dream lot, the fun beings…home construction!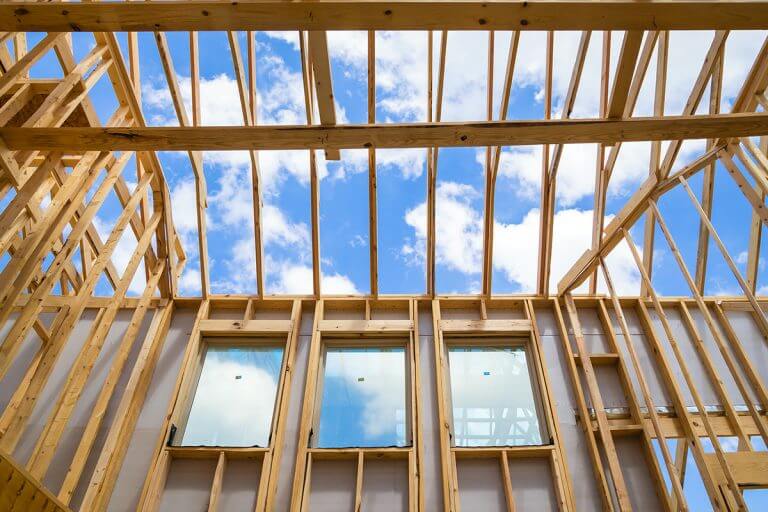 Step Six:
Begin Home Construction
Since each home will be a custom home, general construction timelines will vary. Dependent factors include: home size, special features, seasonality (winter or summer), builder schedule, materials used, change orders, etc. A ballpark average from groundbreaking to move-in would be 8-10 months.