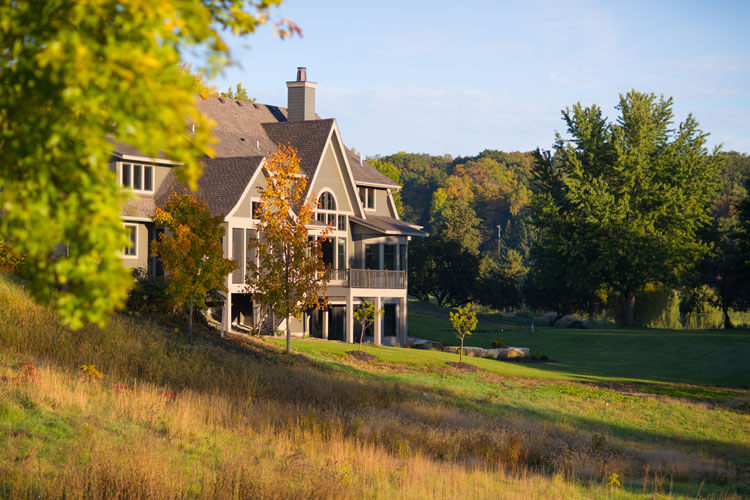 Welcome to the
Neighborhood
Lakeview is more than a place to build your house; it's a space to grow your home.
Our luxury residential land in Orono, MN offers everything you could want—completely customizable dream homes, a comfortable retreat for you and your loved ones, and a friendly, safe community—all near beautiful Lake Minnetonka and minutes from the city. This is the start of something amazing, and we invite you to join us on the adventure.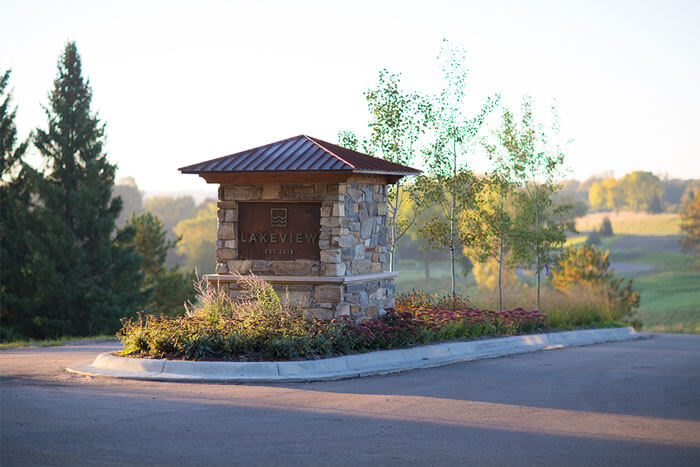 Small Town Living, Big City Convenience
Lakeview offers what so many want but so few can find—ample space and privacy within close proximity to the action and amenities of city living. Do you dream of gorgeous, sweeping views but sometimes crave a stunning city skyline? Whether you've been talking about getting away from it all or getting closer to the heart of it all, your paradise awaits, and it's in Lakeview.