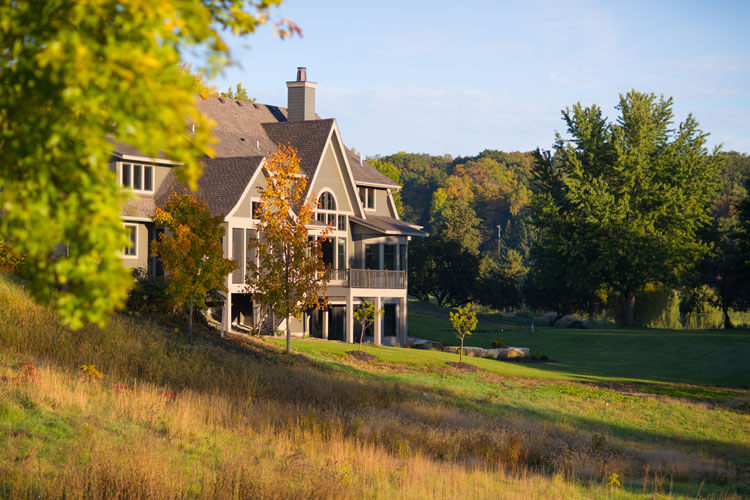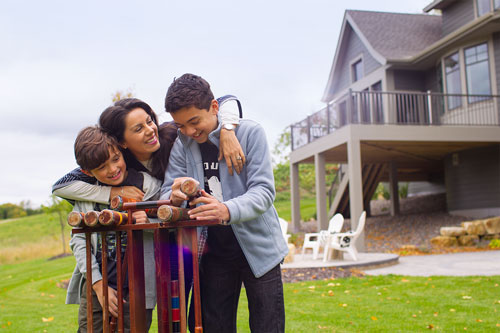 Picture Perfect Lots
Near the North Shore of Lake Minnetonka
Welcome to Lakeview, a new neighborhood in Orono, MN that offers a place to build a home unlike anything you've seen before.
Our exclusive land development in Orono provides future residents with beautifully conserved prairie land and tranquil, quiet living. Find your dream backyard and create your own personal sanctuary. With average lot sizes of 2.5 acres—each with its own unique topography—space and privacy is guaranteed.
Available Lots
Conservation
Land on Every Lot
Upscale
Custom Homes
Large 5+
Acre Lots
Write Your Next Chapter Here
Close your eyes … and imagine designing the home of your dreams from the ground up. Every detail crafted with care to your exact specifications by the best luxury home builders in the market. On a gorgeous lot of land surrounded by hilly prairieland, majestic maples, and gleaming waters. Hand selected by you. And all conveniently located near the amenities of the city.
Open your eyes. Luxury land development is a reality, and at Lakeview, we're in the business of building dreams.
Request Info
Our Community
Living in Lakeview Orono
At its heart, Lakeview is safe, peaceful, "small town living" in Minnesota's great outdoors. Nestled near the northern shore of Lake Minnetonka, community members take in breathtaking views and wide open spaces a mere 15 miles west of downtown Minneapolis—truly the best of both worlds.
The pristine parks, trails, and prairies offered by Orono are treasured community resources, and protecting and preserving these open spaces is an ongoing community commitment.
Whether you want to raise a family or embrace a new style of living, Lakeview offers something for everyone. Come experience what Lakeview has to offer by visiting our luxury real estate development in Orono, MN.
About The Neighborhood